After Christmas Southampton will be returning to a form of lockdown by entering Tier 4. We might be limited in what we can do, but it's important to look to the little things in life to bring us moments of joy in hard times. This series will highlight little lockdown pleasures that can be experienced right here in, or within walking distance of, Southampton.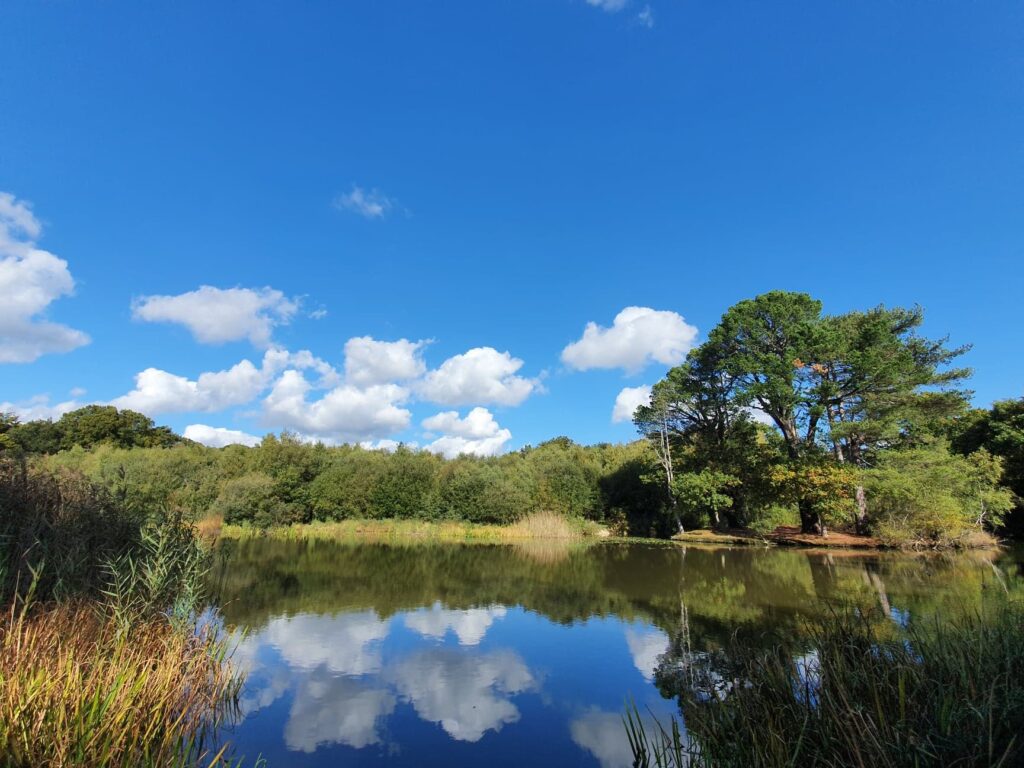 To start with, we're going somewhere that everyone knows but that offers plenty to discover and can surprise even the most seasoned visitor - Southampton Common. A literal oasis of nature in the city, the Common is much wilder than the pampered Victorian Central Parks, with large open plains, three lakes, and plenty of forest to get lost in.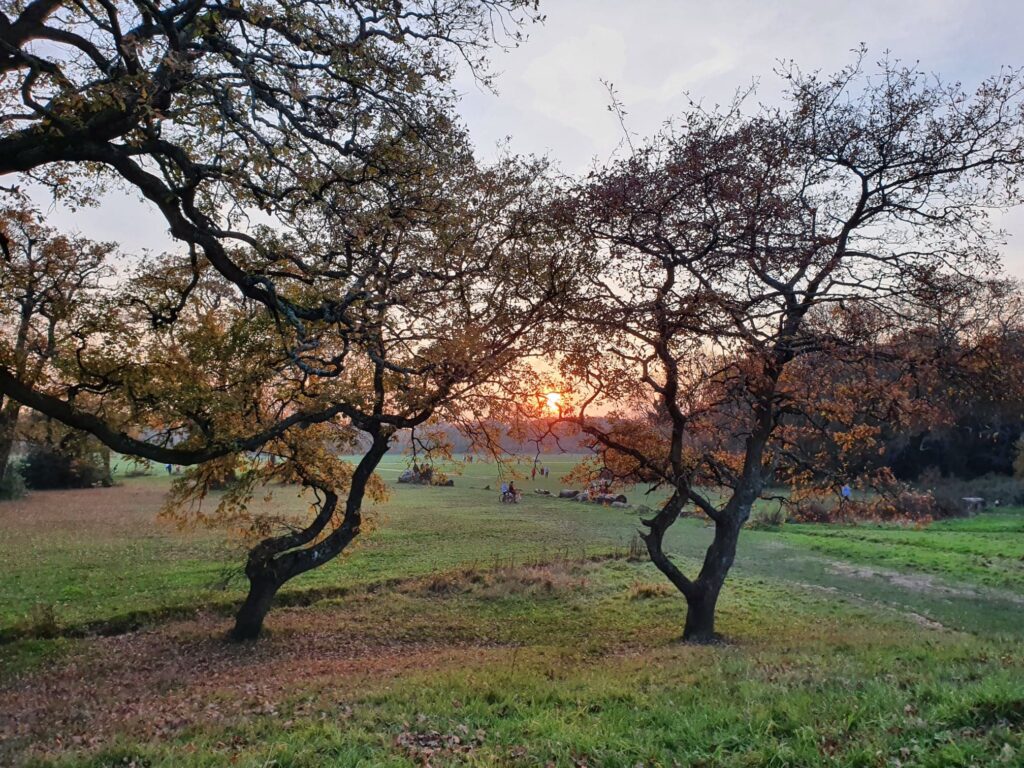 Stretching over 2km from Southampton Old Cemetery to the north east quadrant, Southampton Common's 1.48km² is slightly larger than even central London's biggest - Hyde Park. The underpass from the less well known but equally beautiful Highfield side of the common to the main section hosts a constantly evolving open-air street art gallery.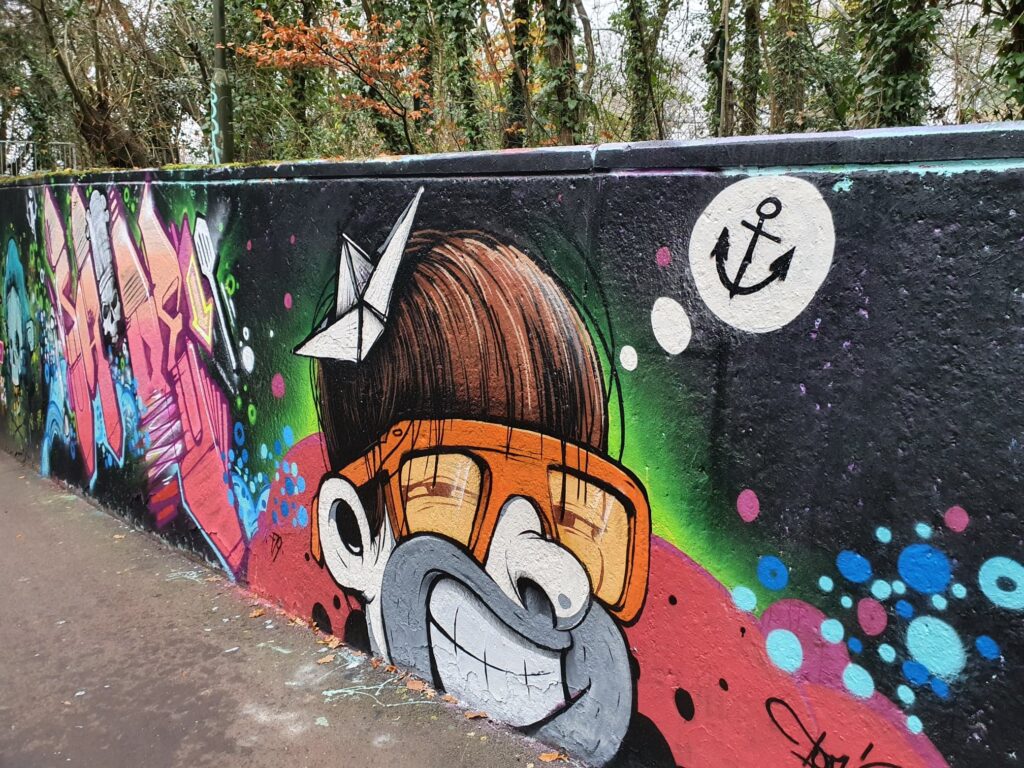 Southampton Common is home to the rare great crested newt, and a part of the common is thus recognised as a Site of Special Scientific Interest.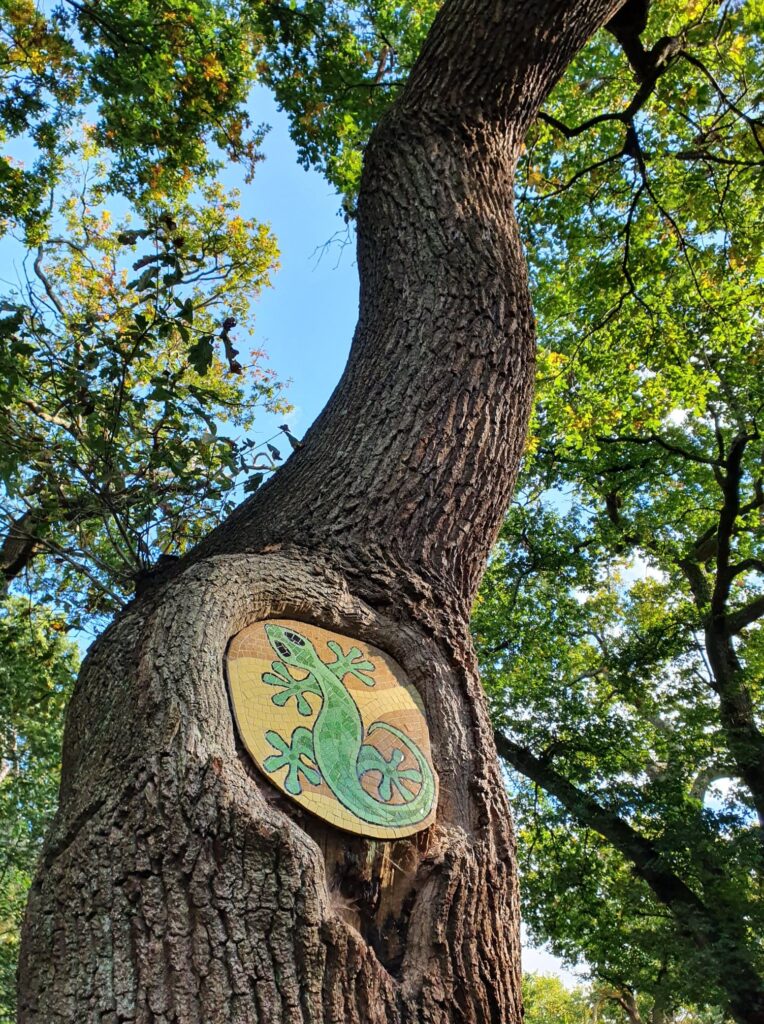 Tucked in to the South-Western corner, though technically a separate entity, Southampton Common opens into the grade 2 listed Southampton Old Cemetery. With elegant Victorian memorials, Belgian war graves, memorials to those lost on the Titanic, and even a tomb of an exiled 19th centaury Argentinean dictator - a walk around Southampton Old Cemetery is a walk through the city's part in world history.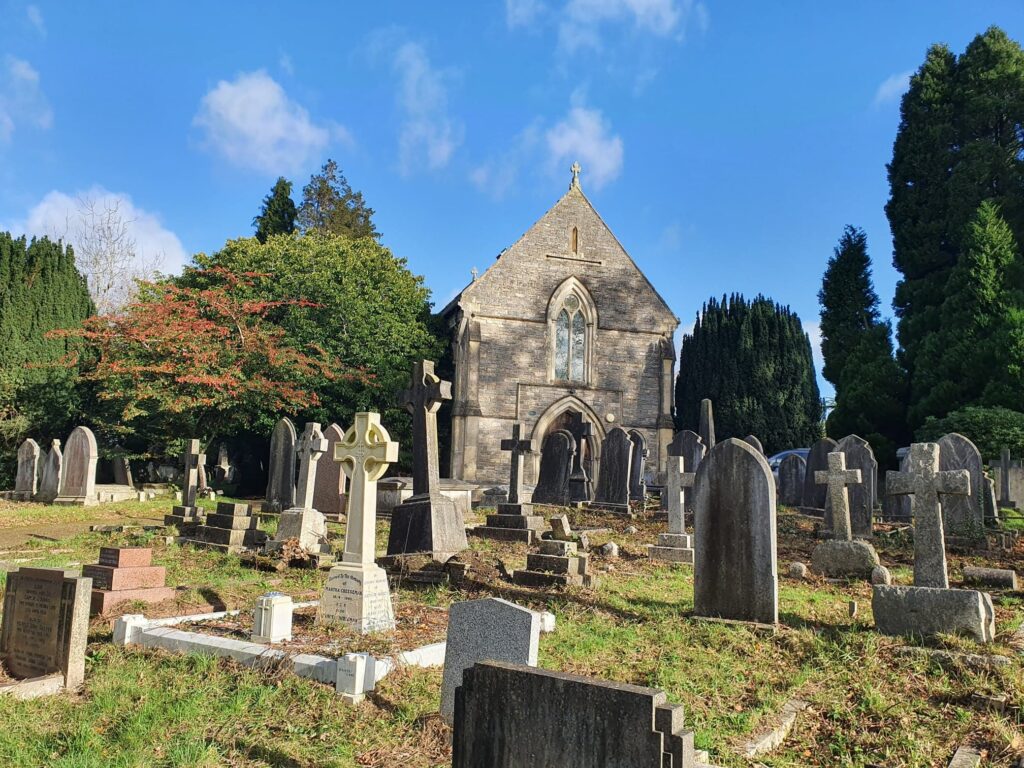 I'm still discovering new parts of Southampton Common, from enchanting forest clearings to paths following the little brooks that criss-cross the site. Even on a busy day, you can find a quiet area of solace on The Common.