A brand new Italian deli has opened in Bedford Place, offering a wide variety of Italian products including wine, biscuits, cakes, cheese, San Marzano tomatoes (widely accepted as the tomato to use in Italian cooking), a huge array of pastas, preserves, beer and spirits.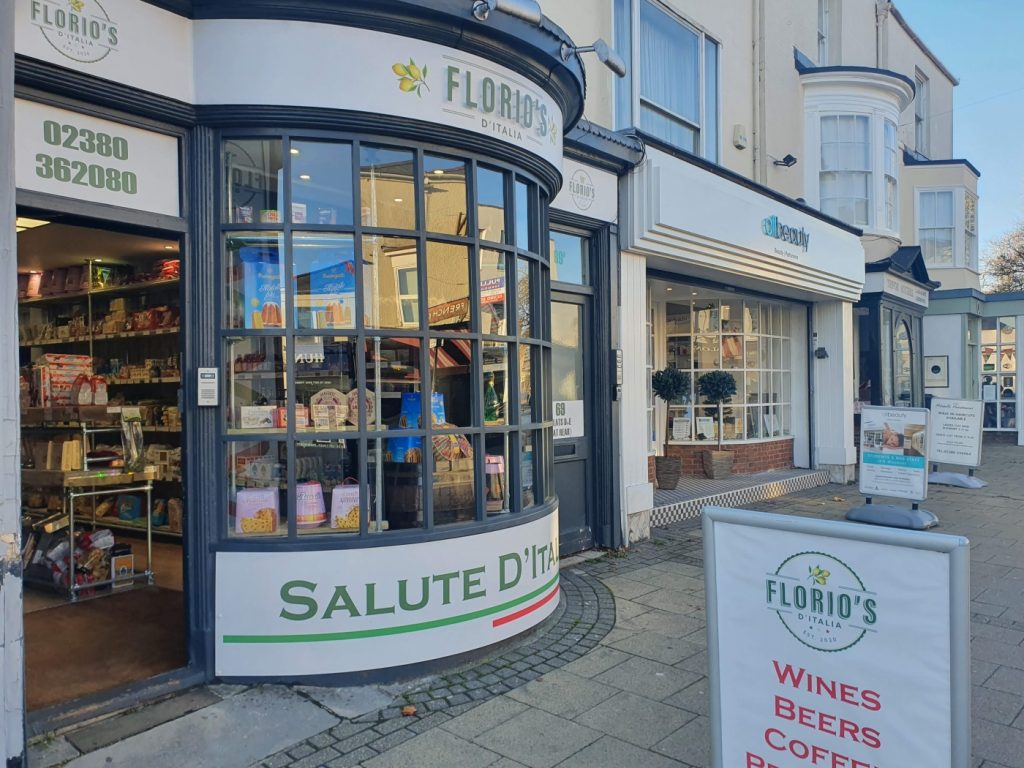 The staff are welcoming and happy to help you make an informed decision on which goodies to take home. It's not as easy to travel to Italy in the current situation, but alongside some of our great Italian restaurants, Florio's D'Italia is one of the best ways to transport yourself to the great flavours of the country whilst never leaving Southampton.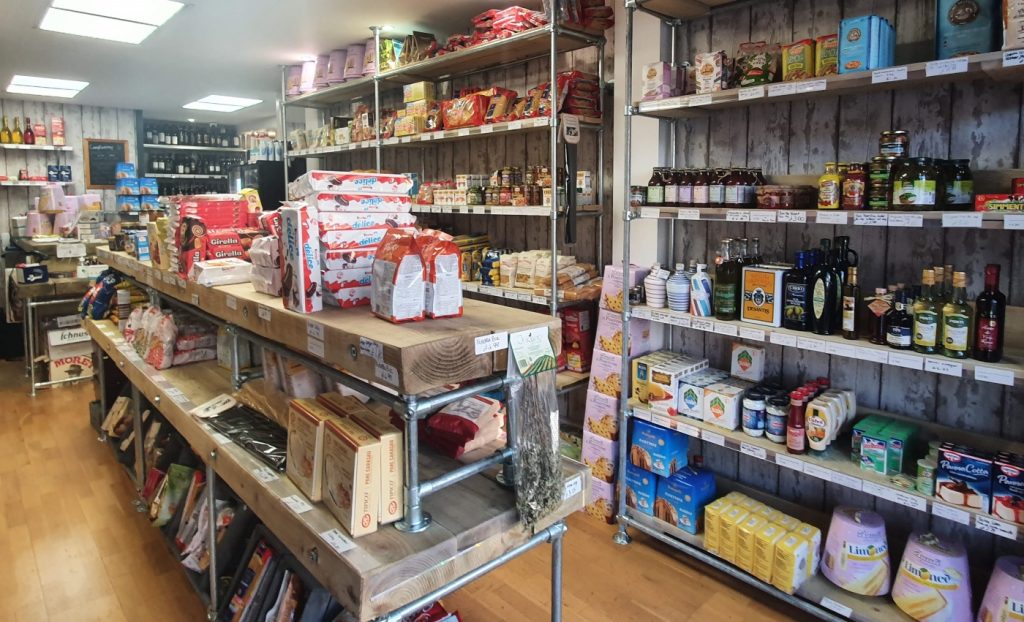 Inside the freezer you'll find pistachio gelato, and even bread baked in Milan ready for you to take home and thaw. I can verify that the bread is delicious toasted.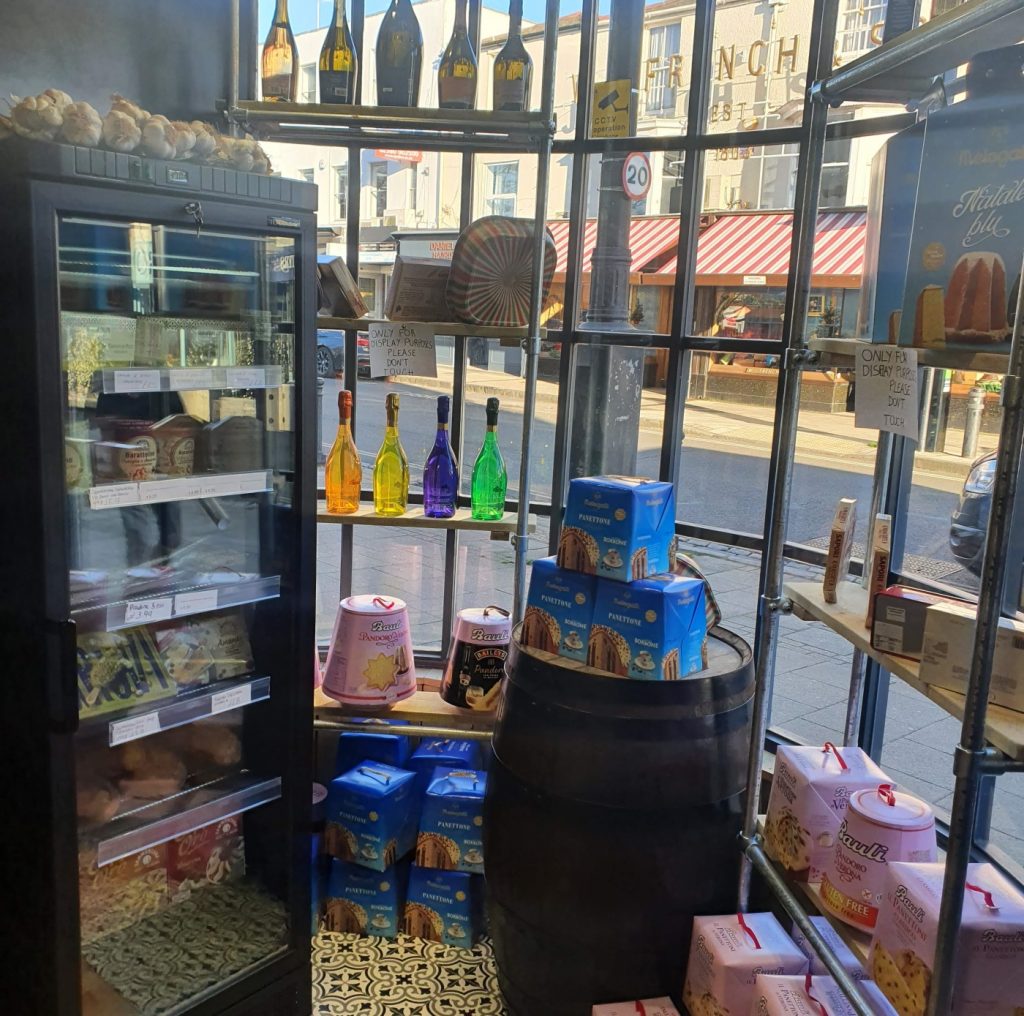 Florio's D'Italia, who also have a shop in Portsmouth, is open 6 days a week from 1000 - 1830.