Nestled round the corner from Bedford Place on the newly pedestrianised Carlton Place you'll find Cheshire Cat Clothing - a brand new bohemian / festival-esque clothing store, bringing colourful clothing to Southampton and adding to an increasingly alternative feel in the area.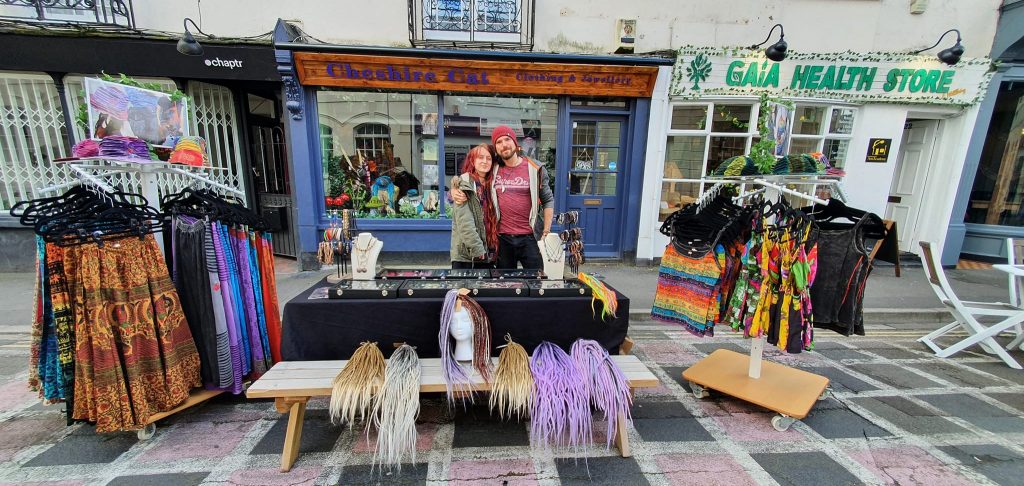 In the back you'll also find WitchLox's studio, who specialise in dreadlocks, alternative hairdressing, extensions, dread beads, wigs, as well as maintenance of the above.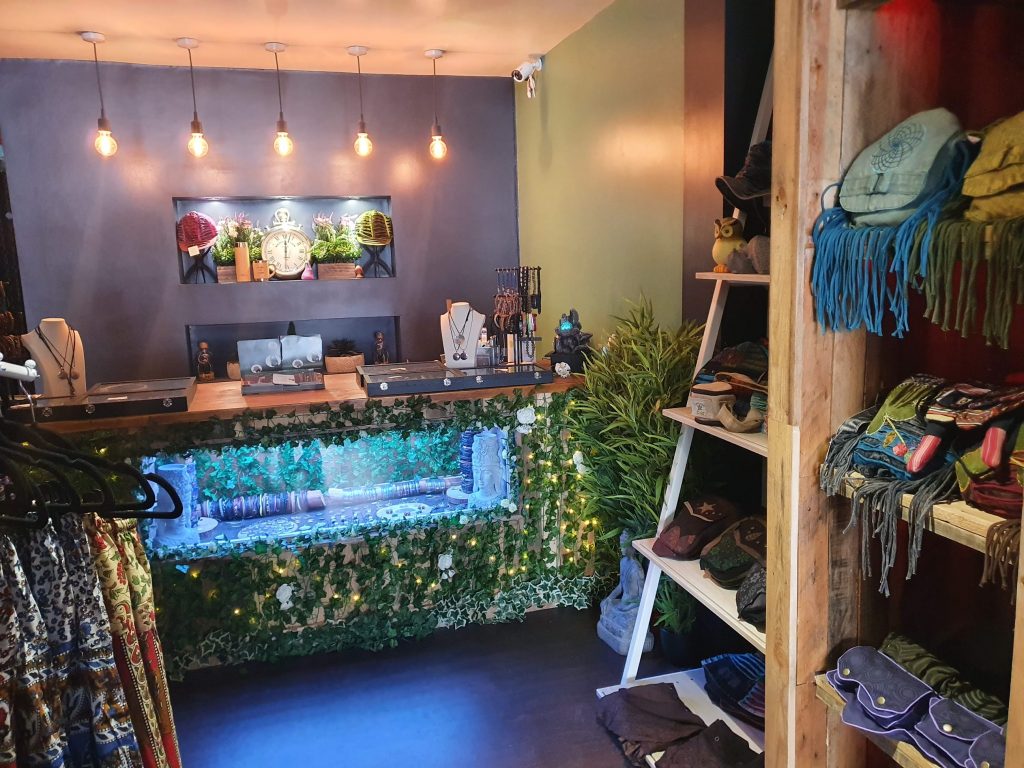 As you can see from the photo, the store is gorgeously laid out and well worth a visit for the aesthetics alone. Owl themed items seem especially popular and don't last long on the shelves. Prices are more affordable than I guessed given the quality on offer. Cheshire Cat Clothing assures us that items are ethically sourced and a portion of profits is returned to assist NGOs carrying out philanthropic work in the countries of origin.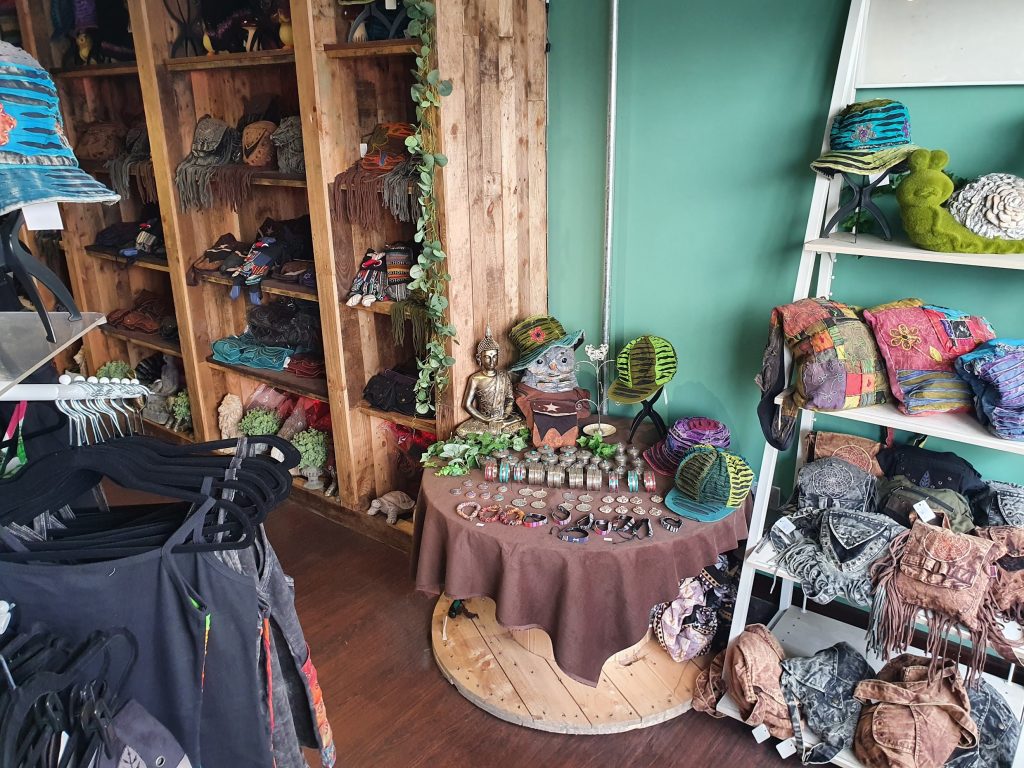 You can find Cheshire Cat Clothing and Witchlox at 21 Carlton Place - check Facebook for opening hours.