Shop Local Southampton at its heart is about encouraging and supporting our local economy of shops, artists and suppliers, and I'm struggling to think of anywhere that encompasses those values more than Bitterne Park Stores.
Many Southampton residents has come to rely on Bitterne Box Company for its weekly Covid-safe deliveries of fruit, vegetables, bread, food cupboard essentials, and - perhaps most importantly from my point of view - beer. This success has enabled the opening of a new local shop at the heart of Bitterne Park Triangle - Bitterne Park Stores.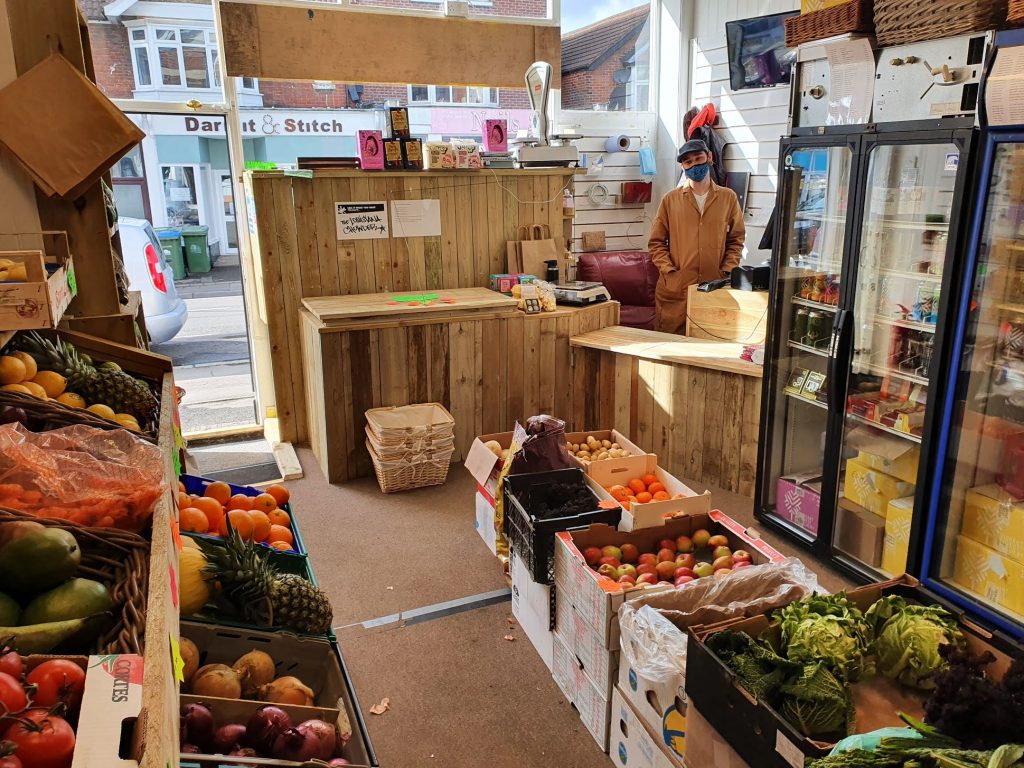 From locally produced cheese, coffee, beer and condiments (bread coming soon), to vegan and cleaning products, Bitterne Park Stores stocks everything Bitterne Box Company is famous for - you could do the majority of a weekly shop in here, and pick up some treats at the same time. There's also a section run by Art'el, offering paintings, figurines, jewellery and fabrics designed by local artists and rotated on a weekly basis.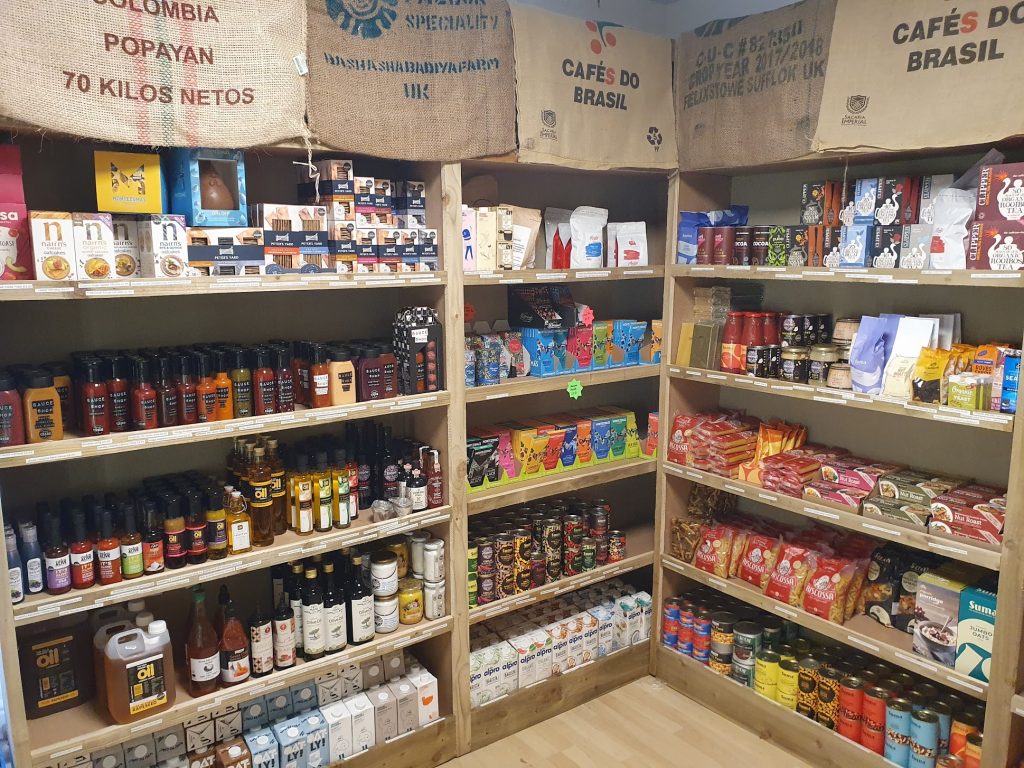 Bitterne Park Stores has plenty of well regarded neighbours, a non-complete list includes ice cream café The Songbird, Italian cafe Il Picchio, G. Cotton Bakers, rideride Cycle workshop, and Darn it & Stich haberdashery. Bitterne Park Triangle is also home to Southampton's first micropub The Butcher's Hook, currently closed due to Covid restrictions. Add Riverside Park to the mix and Bitterne Park Triangle is one of Southampton's great local shopping destinations. You can find Bitterne Park Stores at 25 Manor Farm Road - it's also featured on our map of some of our favourite local shops and services in Southampton.