This weekend I had the pleasure of attending Arches Open Studios 2021, an annual opportunity to enter a vibrant world of artist workshops hidden under Central Bridge, and enjoy live music, interactive art, and refreshment courtesy of Butcher's Hook.
This was followed up by attending Re:Claim Southampton - an event on such a scale that seeing everything would be impossible. The diversity of the city's cultural offering was on full display. Guildhall Square was shared by the hip hop stage, street art demonstrations, skateboarding festival and cage football.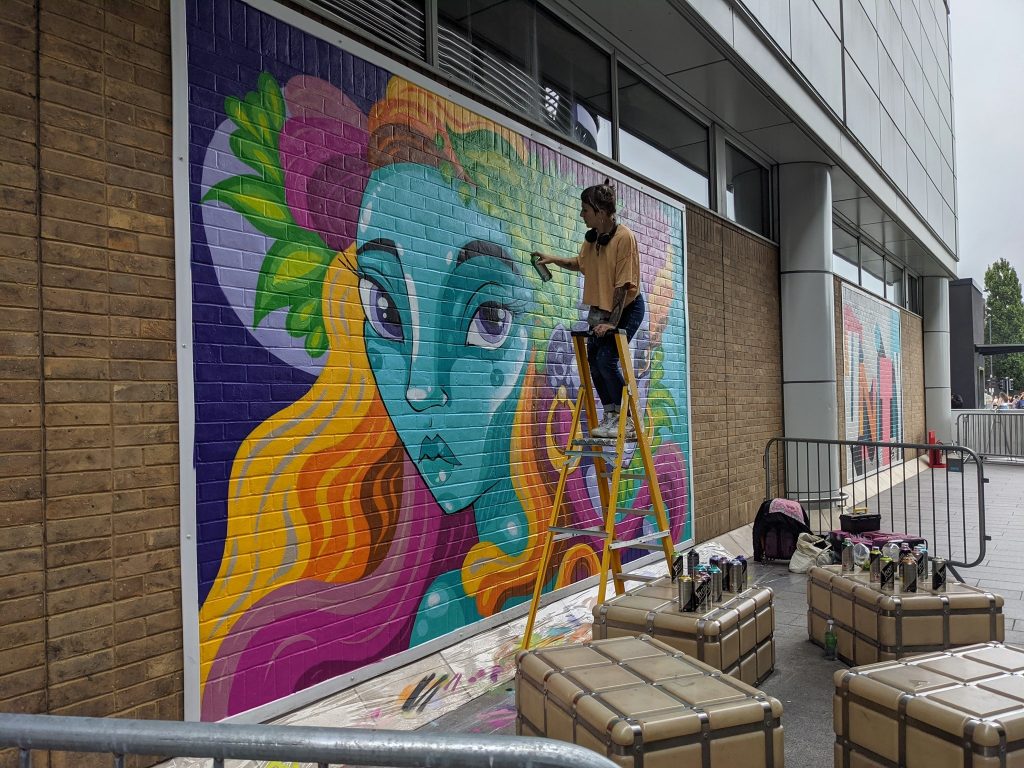 In the parks, the thumping sounds of Jerk Jam and the Headsessions Soundsystem brought the likes of King Tubby and Channel One Soundsystem to the city.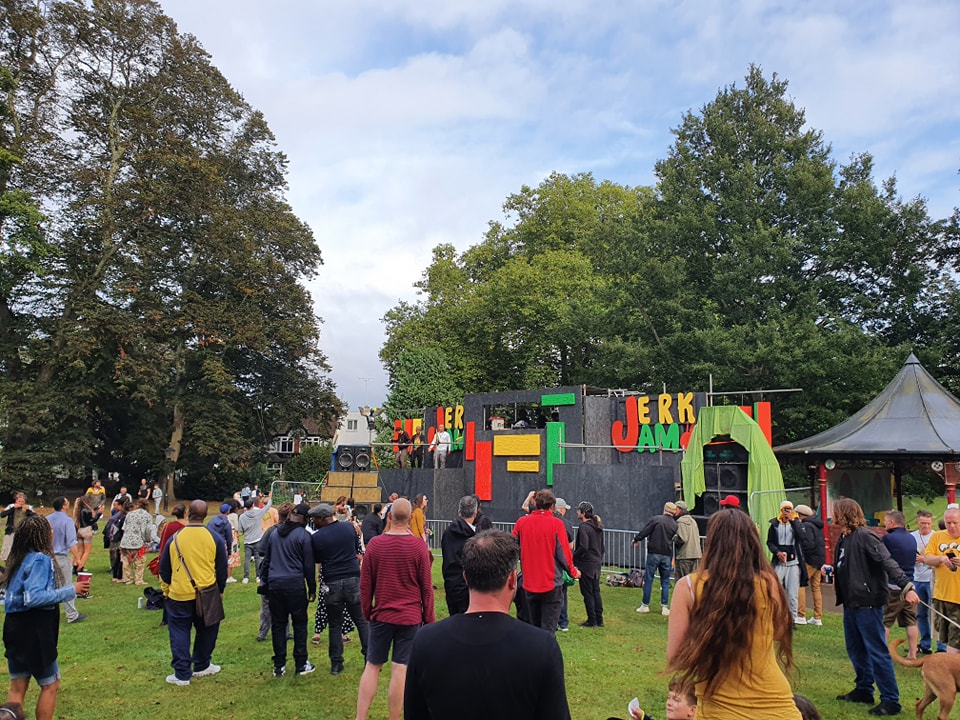 A more peaceful experience awaited at the Luminarium, a blow up network of tunnels and chambers filled with light and ethereal sounds.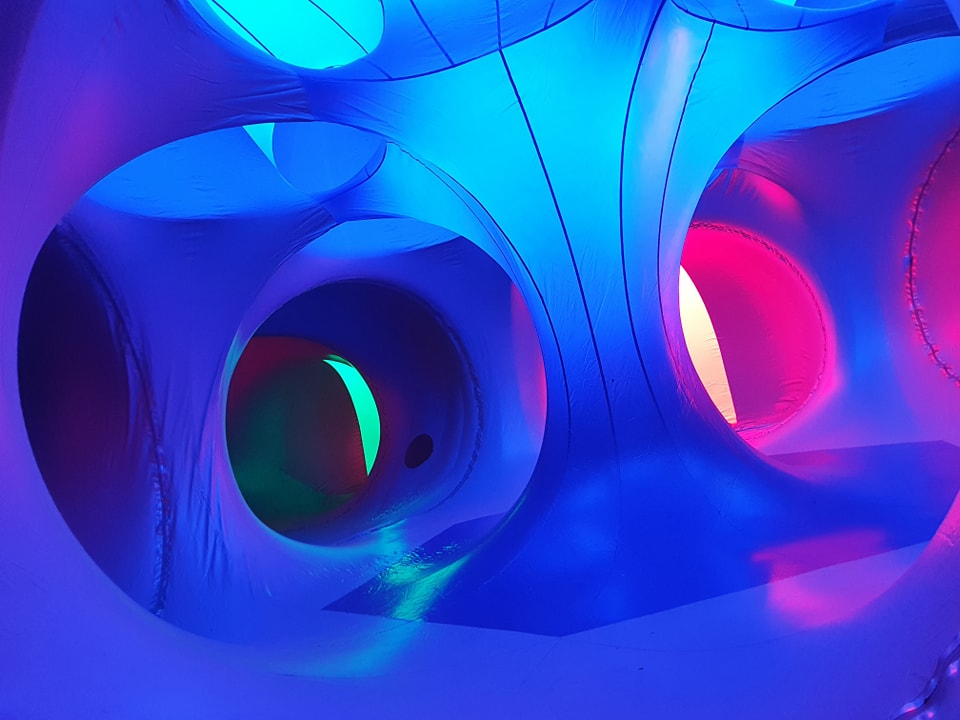 City favourites Foor and Tyrone brought the festivities to a close with a sundown UK Garage set on Westquay esplanade.
After hours, the street party on Carlton Place showed off the city's new pedestrianised hospitality area in style, with local bars providing liquid refreshment.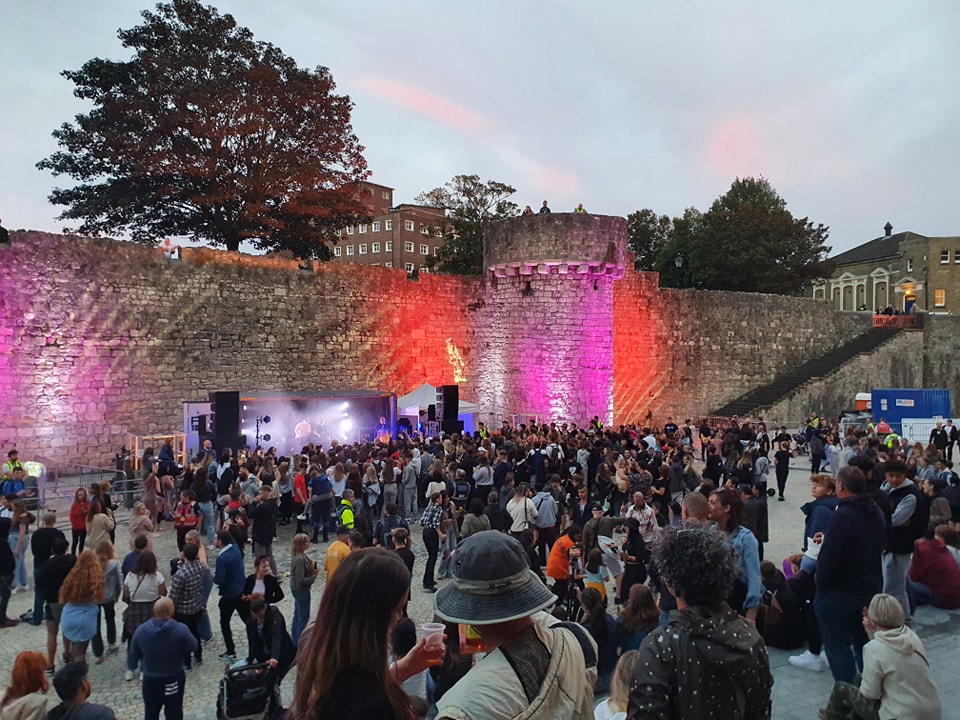 This weekend has left me with the feeling that yes - Southampton can, and arguably should, be City of Culture 2025.
Big thanks to the fantastic GO! Southampton (who, in related news, definitely deserve their charter renewal) for making the event happen. Thanks also to SoCo Music Project, Solent University, BBC Music, Southampton City Council, Jerk Jam, Headsessions Soundsystem, Southampton Hiphop Heritage, ZoieLogic, Architects of Air, Skate Southampton, and everyone involved in organising Re:Claim Southampton. And of course to the artists of Arches Studios for opening their workspaces to the public once again.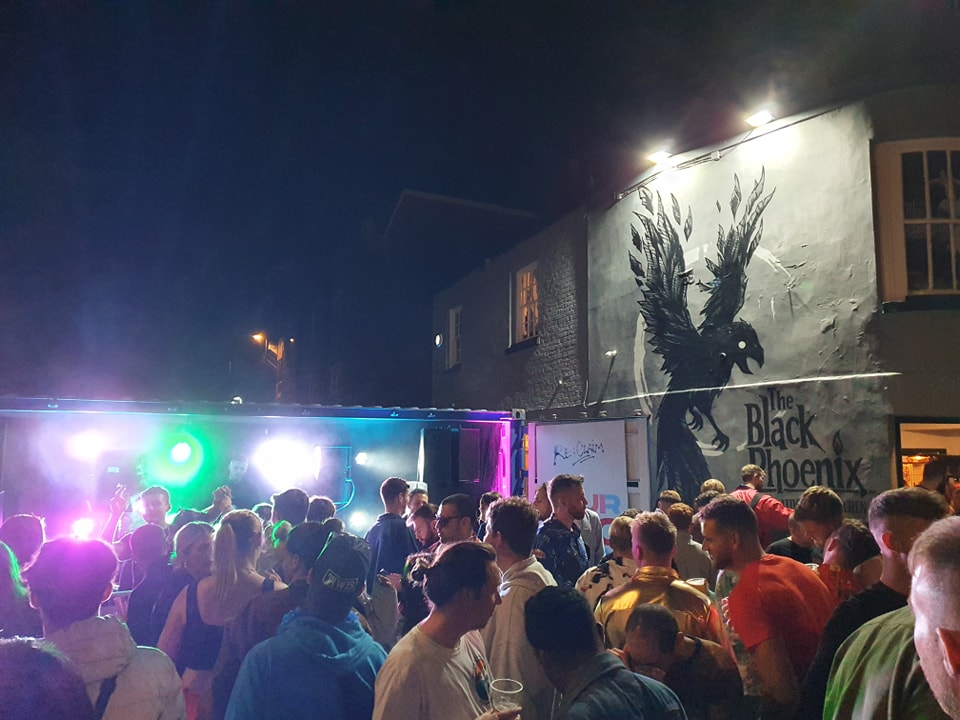 And it doesn't stop there - next weekend sees the welcome return of Music in the City. Venues are spread across the city from Bedford Place to Gods House Tower, including the opportunity to enjoy performances in city vaults usually off-limits to the public.