Update (May 13): Thanks for all your responses! The survey is now closed. A massive 500 of you gave your thoughts over the last 2 days, and this will now be compiled into an open letter to the leader of the council. I will also be sharing the results here shortly.

Last week we had an election in Southampton and the Conservative group overturned a Labour majority of 12 to themselves have a majority of 1. The new administration has announced plans to shut down Go Southampton's car-free scheme in Bedford Place, and to not go ahead with plans to divert cars from the city centre interior and onto the ring road (thus opening up space for more mini parks and active travel options).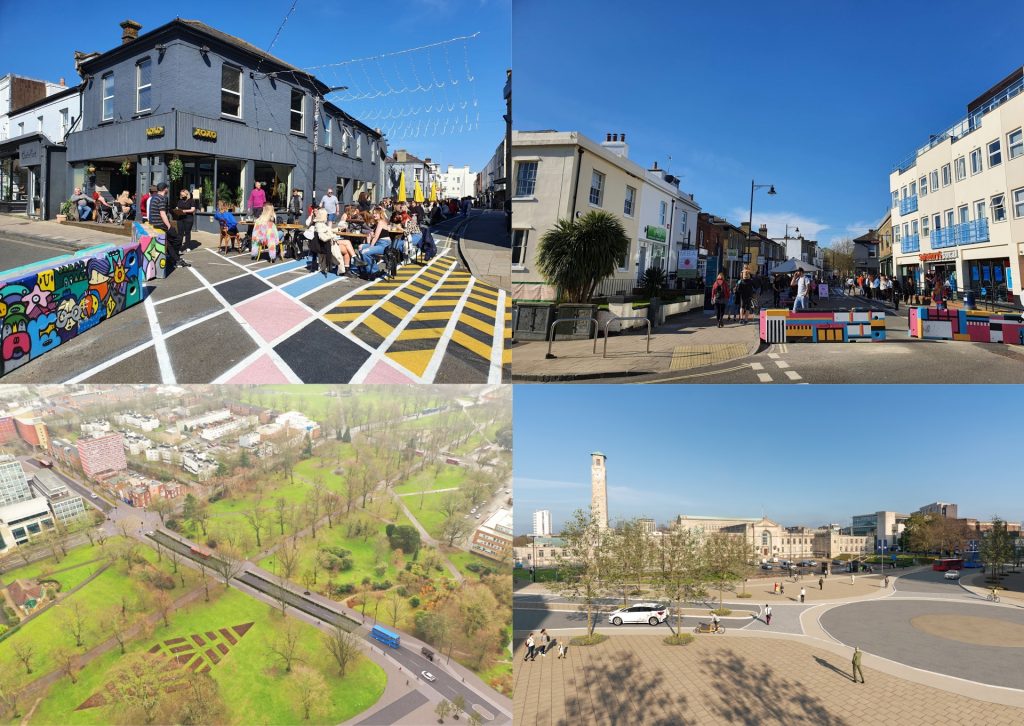 However, it's not a done deal - the council have promised to consult local residents and businesses. I have created a survey to collect the views of Shop Local Southampton members regarding these proposals. These decisions will of course have huge impacts on people living, making a living, and visiting, Southampton, so I think it's important we give our thoughts.

The results of this survey, and any comments you add, will form the basis of an open letter to the new leader of Southampton City Council, Dan Fitzhenry.