Something that continues to amaze me is the full range of local products you can now buy in Southampton. Bitterne Park Stores is an exemplar of this, selling everything from local art to local honey, locally roasted coffee to locally produced rum. Now, thanks to Sergeant Pepper, we can experience authentic Barbadian sauce made right here in Southampton, and quite frankly it's so good it demands its own blog post.
The three sauces available are:
- BBQ Blaze
- Caribbean Curry
- Original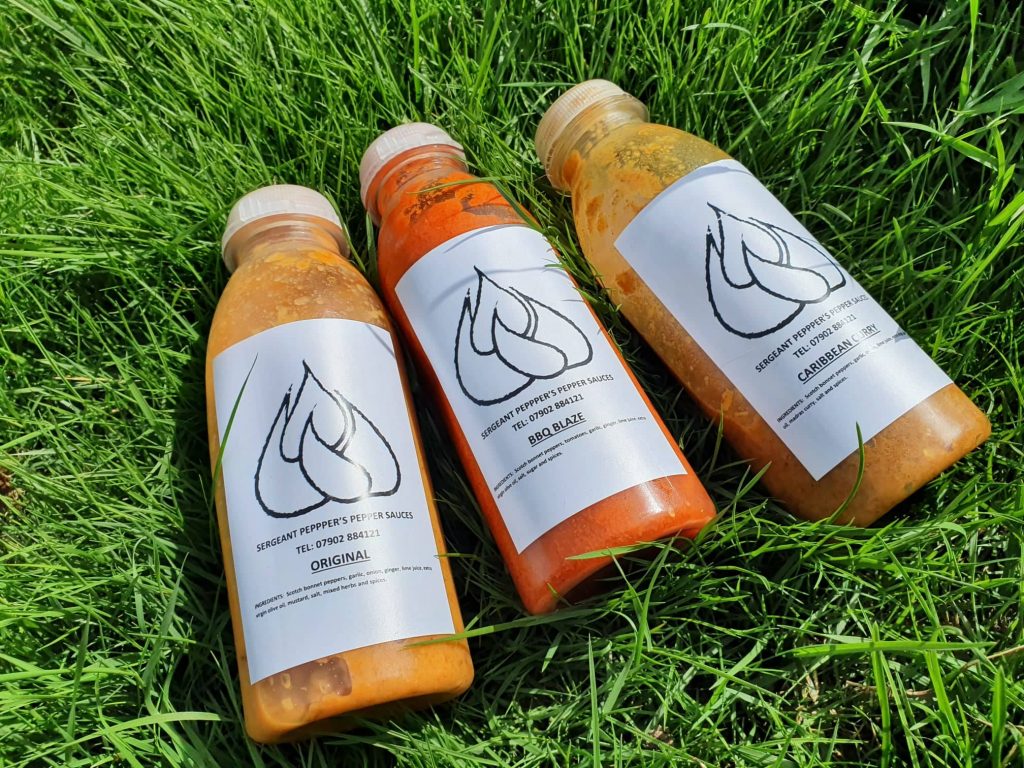 My favourite is the Caribbean Curry. You can tell, because my the time I took the photo above a lot had already gone. I add some of the sauce as a base for a curry along side coconut milk and the usual vegetables and spices, but it also goes really well as a dipping side to another Caribbean favourite - mac and cheese.

The BBQ Blaze is honestly so hot that it will last you a long time. In terms of heat, the Original sits in the middle but still packs a punch.

You can buy the sauces via the Bitterne Box Company delivery service or in store.