Today has been a big day for art in the city, with two headline stories.
The Banksy piece presented by the artist to Southampton General Hospital last year has sold for a record £14.4 million, raising the funds for NHS charities.

And looking forward to the excellent Southampton City Art Gallery reopening later in spring, the National Gallery has agreed to one of its largest ever loans to a UK gallery, including pieces by Monet and Gainsborough. Apparently the relationship between the galleries stretches back to Southampton City Art Gallery's foundation in 1939, with the National Gallery's director acting as an acquisition and collections advisor for the new gallery - I had no idea. The special exhibition will run from 28 May - 2 September.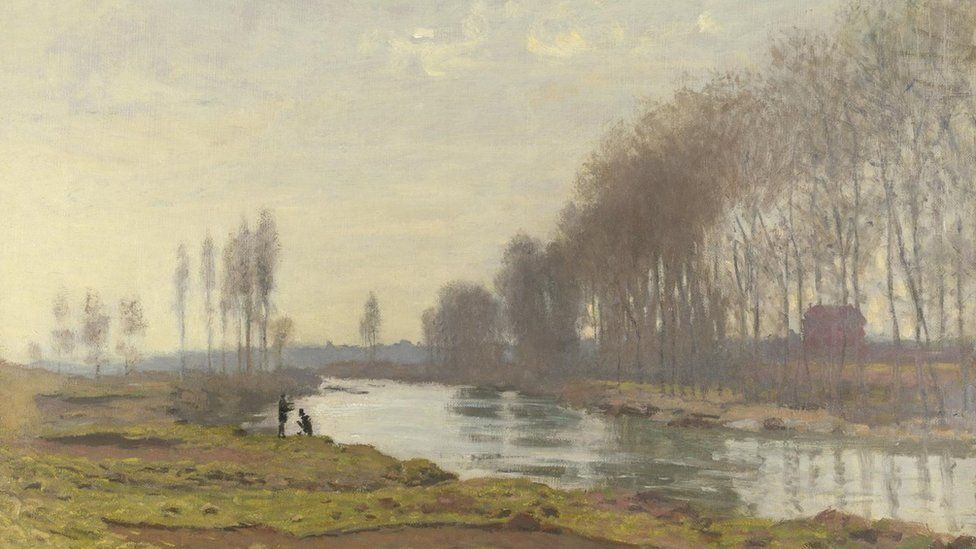 With free entry and one of the most extensive art collections outside London, Southampton City Art Gallery is an attraction for the city to be proud of, and well worth a visit. When things are more open, I highly recommend an art and coffee crawl around the central art galleries, also featuring John Hansard Gallery, and of course Mettricks.